Welcome!
Welcome to the Trinity Evangelical Lutheran Church website. We hope this site will help you learn more about us and our witness for Christ. We strive to recognize and nurture the Christ in ourselves and each person that we encounter along the way. Our church is a thriving community of believers, and lovers of the word of God. Trinity Lutheran Church has a long tradition of outreach and service to its members and the community. We hope you will join us for service on Sunday to experience for yourself the fellowship of Christ.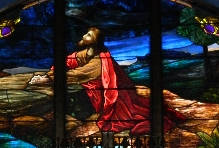 Trinity warmly welcomes Reverend Laura Stoneback as our part-time transitional pastor.
Join us for worship every Sunday morning at 9 AM. Sunday School at 10:30am ages nursery through 8th grade.
Please join us for a mid-week Lenten study series "24 Hours That Changed the World" beginning March 13th at 7PM in the social hall. The focus of the study is the last 24 hours of Jesus' life on earth. Everyone is invited. There is no cost. Even if you have to miss a class or two, come anyway. You won't regret it. Invite your friends.

Look at Our Photos
Come see a slideshow of our wonderful community, and get a glimpse of some of the many activities that take place at Trinity Lutheran Church.
Meet Trinity Evangelical Lutheran Church
Come to the About Us section to meet the staff and clergy, and find out what we're all about!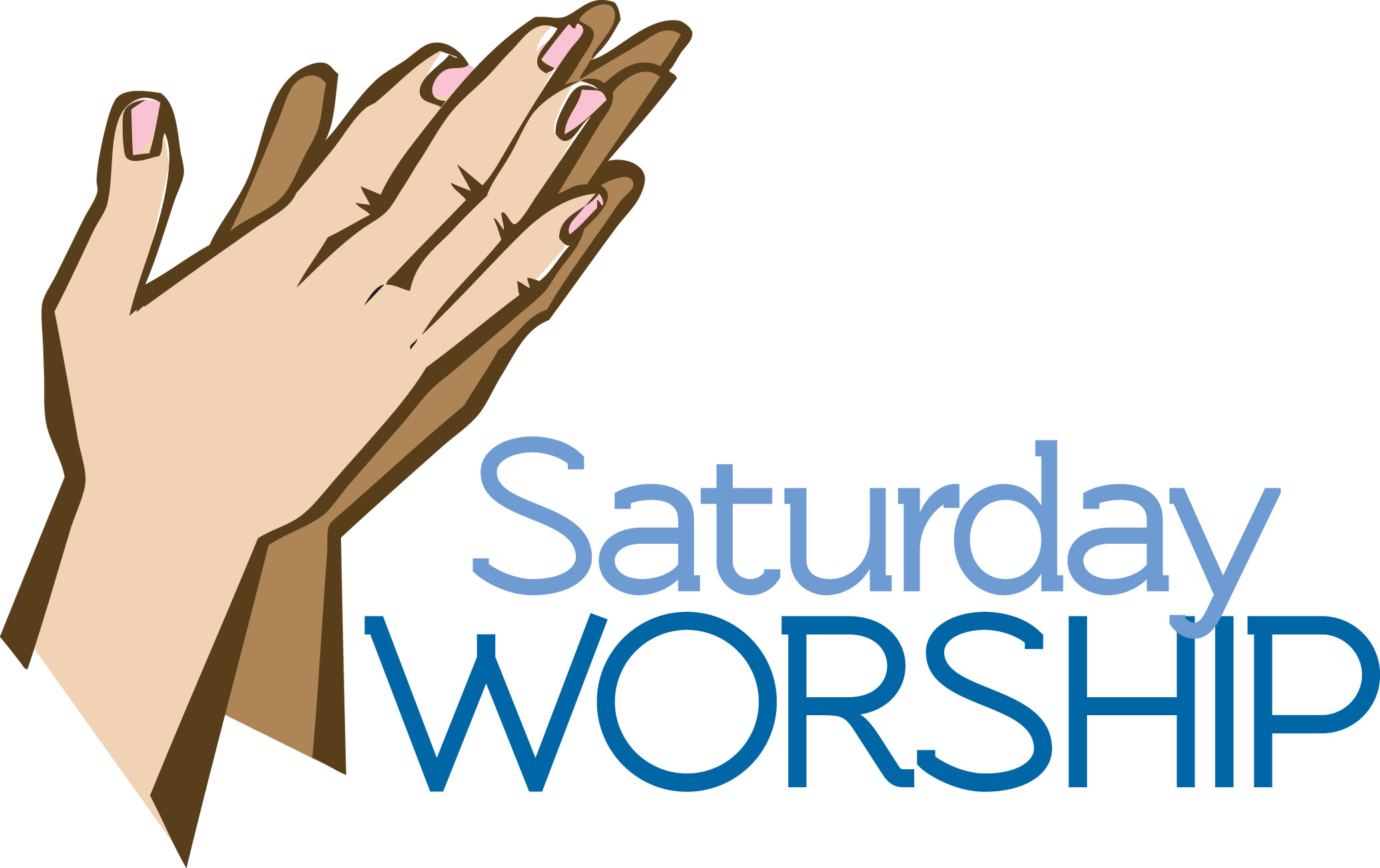 Realizing our lifestyles are set in a fast paced world, our Music and Worship Committee wishes to offer you as many opportunities to worship as possible. The traditional Sunday morning worship time does not suit everyone. Therefore, we hope you will take advantage of one of the most important activities in your life in the upcoming Saturday night worship service opportunities.
Next Saturday Service - May 4, 2019 at 5:30 PM
We will not have a Saturday night service in April.