Welcome!
Welcome to the Trinity Evangelical Lutheran Church website. We hope this site will help you learn more about us and our witness for Christ. We strive to recognize and nurture the Christ in ourselves and each person that we encounter along the way. Our church is a thriving community of believers, and lovers of the word of God. Trinity Lutheran Church has a long tradition of outreach and service to its members and the community. We hope you will join us for service on Sunday to experience for yourself the fellowship of Christ.
Friday, October 21st - Tonight's Hayride is a go, rain or moon!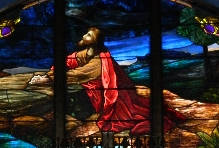 Join us at 8 AM Sunday, October 23rd for a meet and greet with our Pastoral Candidate. The candidate will then lead the 9 AM Worship Service. Everyone is invited!
Members will then be asked to stay for a brief congregational meeting to vote on the acceptance of the candidate's call as Trinity's next pastor.

Join us for worship every Sunday morning at 9 o'clock
Next Sunday Communion
October 30th, Reformation Sunday
Look at Our Photos
Come see a slideshow of our wonderful community, and get a glimpse of some of the many activities that take place at Trinity Lutheran Church.
Meet Trinity Evangelical Lutheran Church
Come to the About Us section to meet the staff and clergy, and find out what we're all about!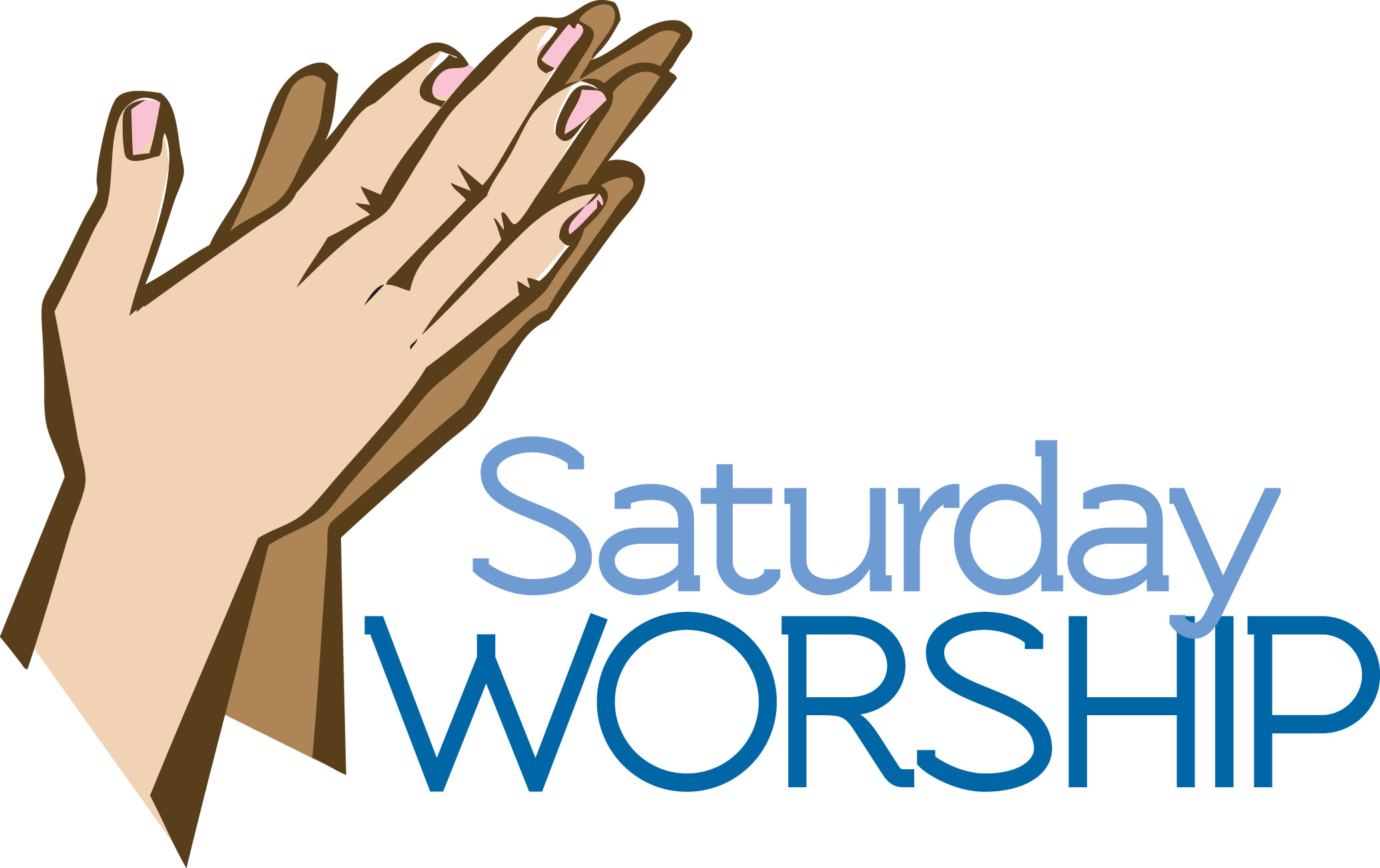 Realizing our lifestyles are set in a fast paced world, our Music and Worship Committee wishes to offer you as many opportunities to worship as possible. The traditional Sunday morning worship time does not suit everyone. Therefore, we hope you will take advantage of one of the most important activities in your life in the upcoming Saturday night worship service opportunities.
Next Saturday Service - November 5, 2016