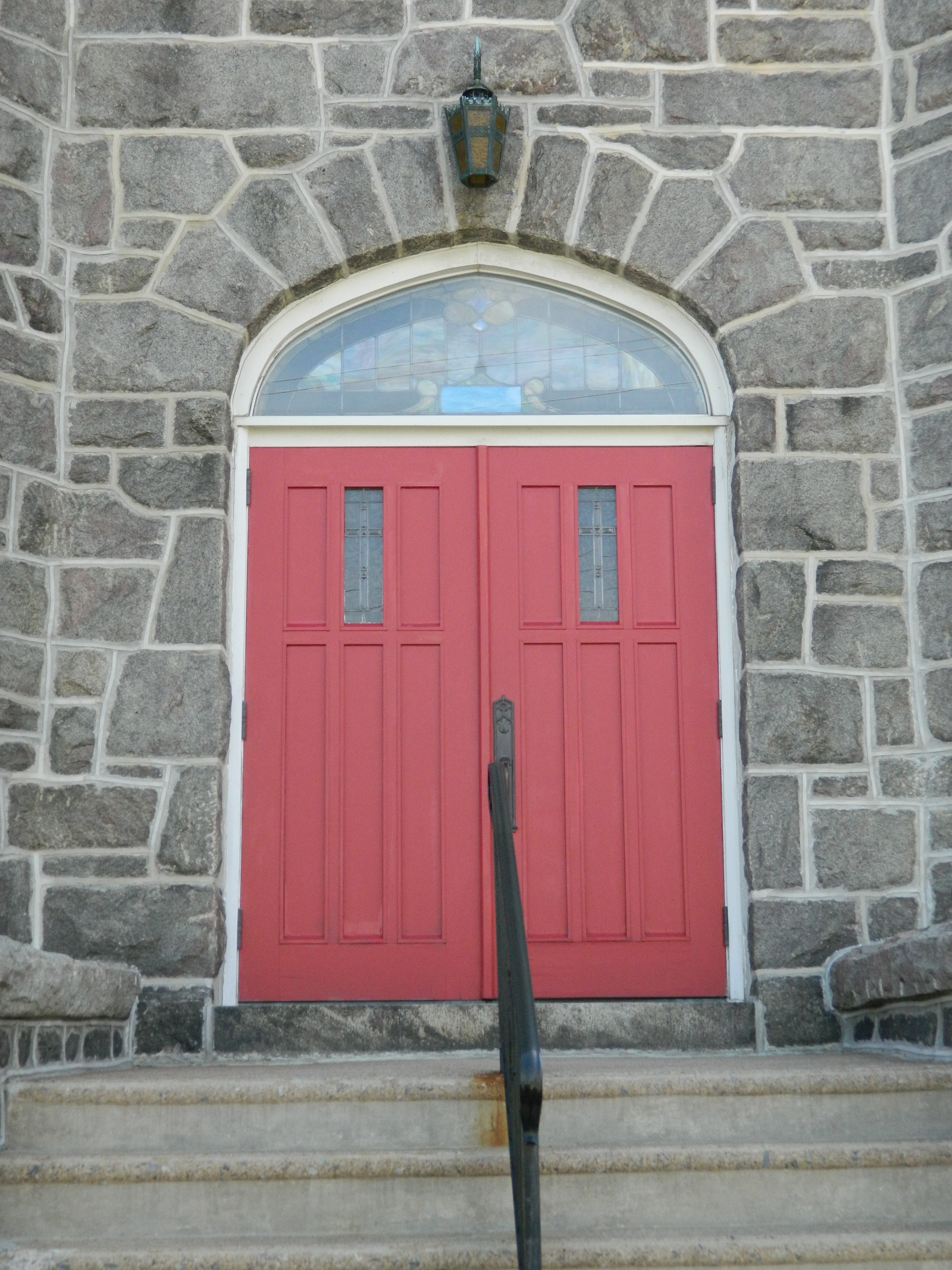 Welcome!
Welcome to the Trinity Evangelical Lutheran Church website. As a family of faith, we strive to share God's love in Jesus with as many people and in as many ways as possible. Trinity Church has a long tradition of serving our community, and we hope that you can join us in being blessed in worship and in fellowship in order to be a better blessing to our neighbors.
Sunday Worship with Communion - 9:00 a.m.
Every Tuesday, 5:15 p.m. - Serve Supper at Hope Rescue Mission
Every Wednesday, 5:00 p.m. - FREE supper provided curbside at Trinity
Every Thursday, 2:30-6:00 p.m. - J121 Student Ministry
Look at Trinity's Photos
Come see a slideshow of our wonderful community, and get a glimpse of some of the many activities that take place at Trinity Lutheran Church.
Meet Trinity Evangelical Lutheran Church
Come to the About Us section to meet the staff and clergy, and find out what we're all about!