Our ChurchLeadership
Our Churchthrives because of the energy and style of the people who are a part of our leadership. Here are a few of the people that make our church community special:
Staff
Organist-Director of Music - Harold Redline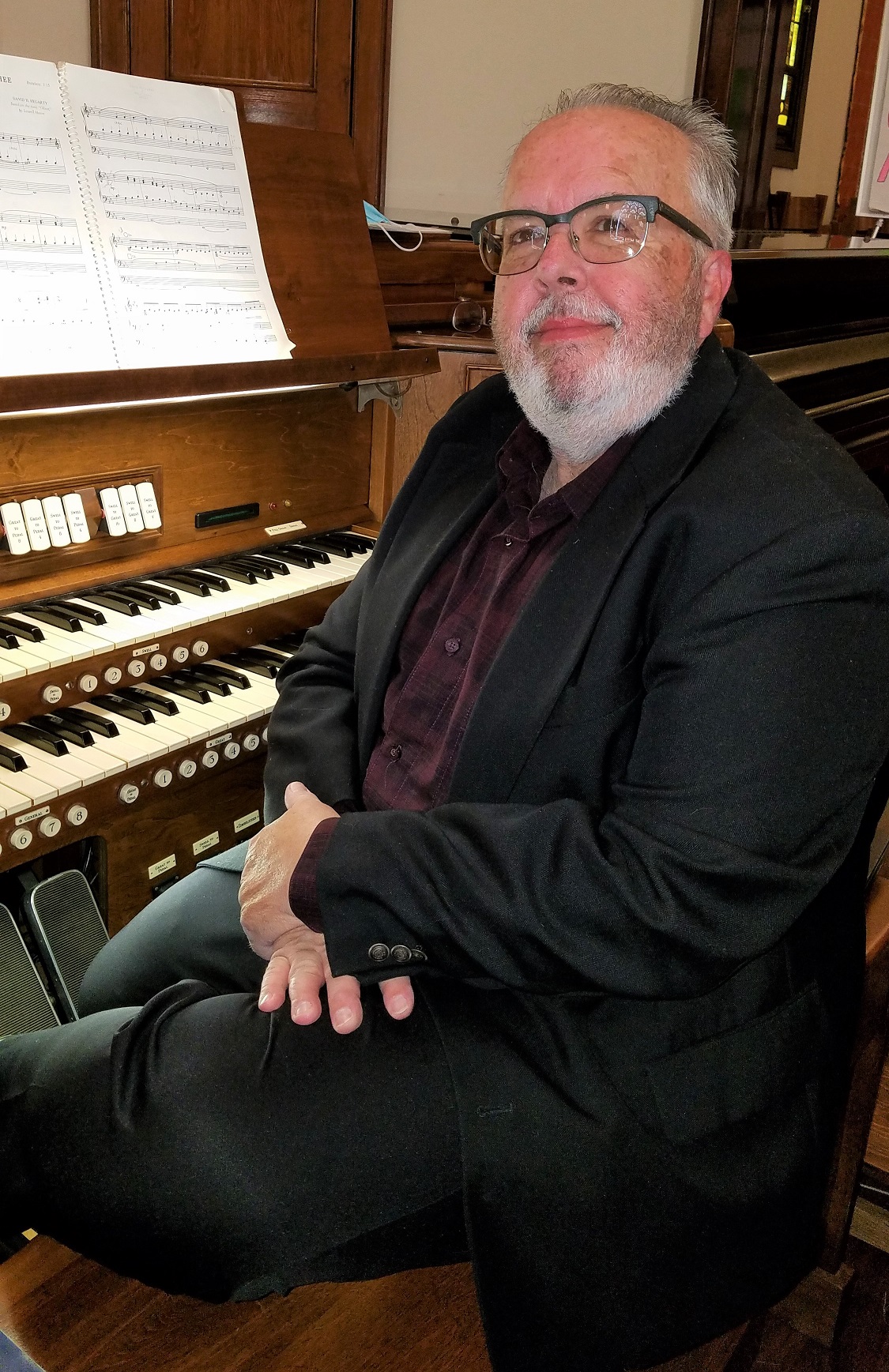 Wanda Golden - Administrator
Leonard Epting and Barry Epting - Sextons
Leonard and Barry, brothers by birth, friends and co-workers by choice, are long-time members of Trinity. They share the sexton responsibilities as well as a love and dedication to Trinity and see to it that our church facilities and grounds are always ready for ministry.