First Time Visitor?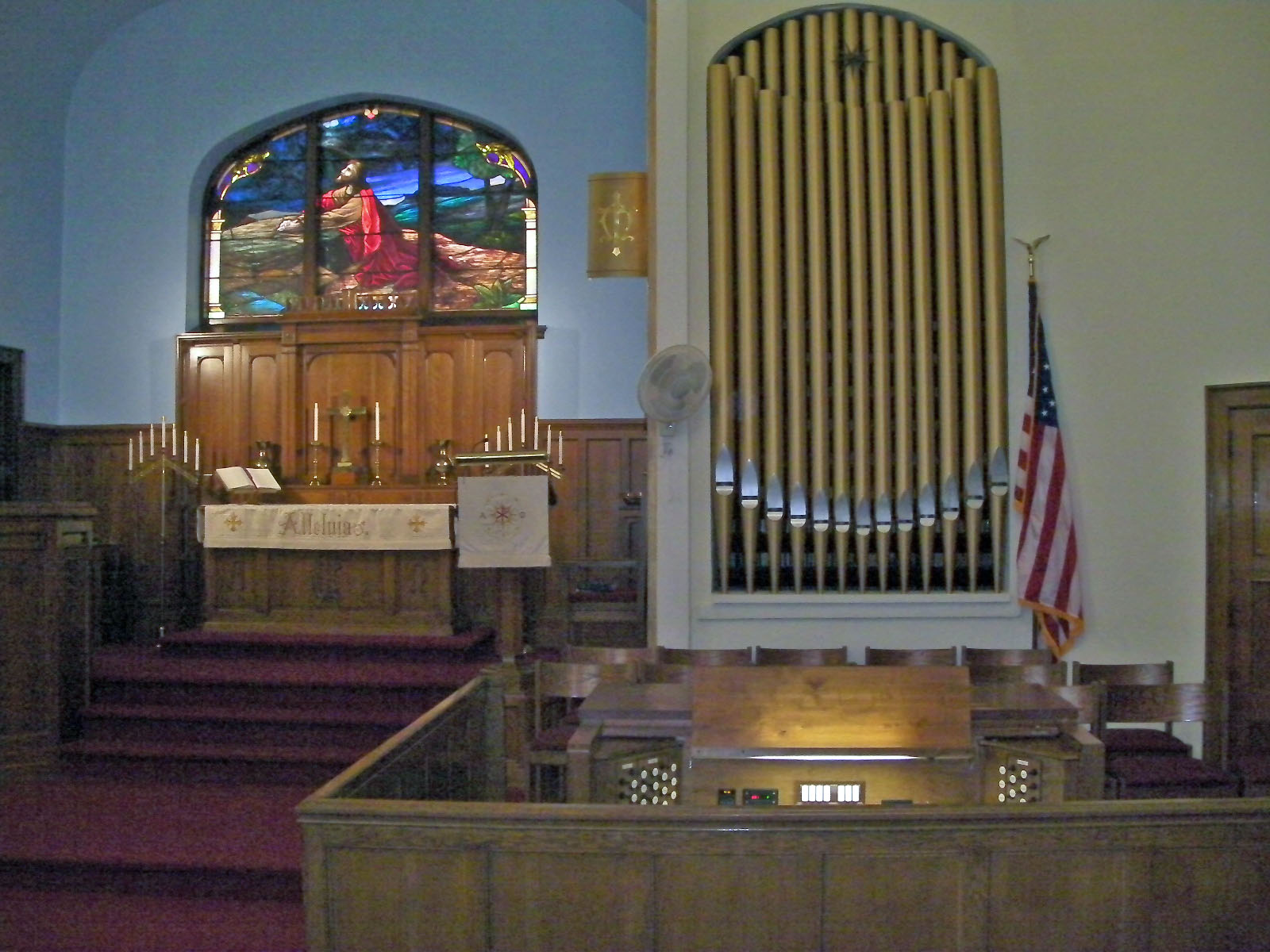 Thank you for your interest in Trinity Evangelical Lutheran Church.
The congregation welcomes you to join them every Sunday for worship at 9 AM. Communion is offered the first Sunday of every month.
What You Can Expect
Trinity offers a traditional service filled with God's Word. Scripture, hymns of praise, and Trinity's phenomenal choir, will lift your spirit and prepare your heart for the coming week.
Children are welcome to stay during the service, but for those who prefer, we have a nursery available during our 9 AM service. Following the Children's Sermon, leaders will lead the children to the nursery. The nursery is staffed by an adult and two youth members.
When there is communion, everyone is invited to God's table. Grape juice and gluten free wafers are offered.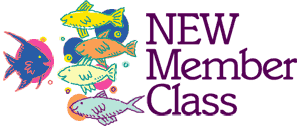 Our next new member class will be offered in the spring. If you or someone you know is interested in joining Trinity, we invite you to come check us out every Sunday at 9 AM. We welcome you to our church community and look forward to meeting you! Please contact the office for more information.